---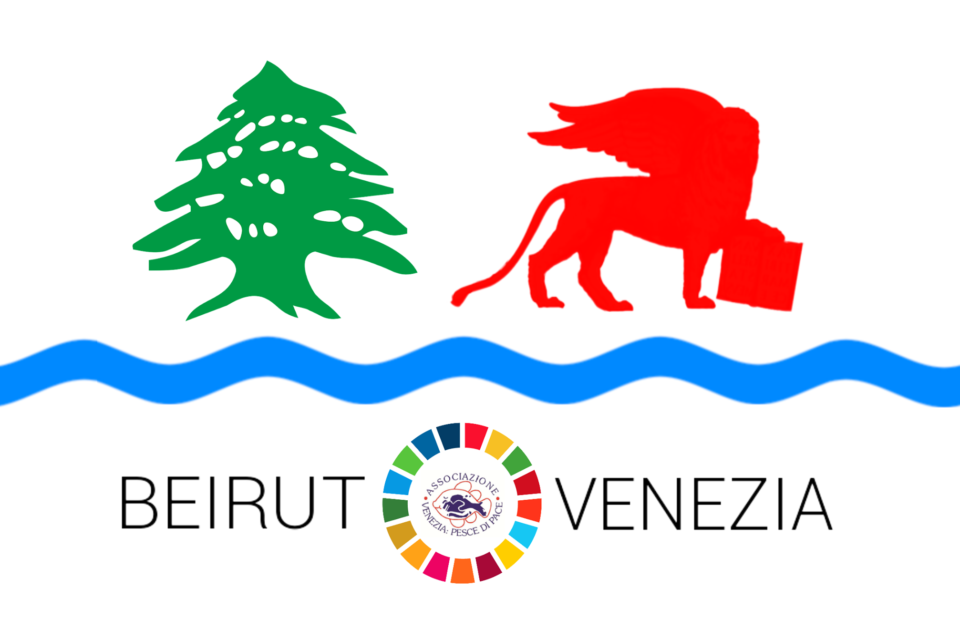 On the traditional feast of San Martino on November 11th, the children of Venice and Cavallino Treporti will use colored pencils and sheets of paper to build a bridge of friendship! Their half drawing, a gesture of solidarity and peace, will go to Beirut to be completed with the drawing of other children. The project "Drawings with 1000 hands Beirut-Venice" also involves teachers, artists and parents.
The Project was conceived 28 years ago by Nadia De Lazzari, president of the Voluntary Association Venezia: Pesce di Pace.
The project involves 7 Elementary School: Istituto Comprensivo Morosini of Venice with the Canal schools (class 4A and 4B), Manzoni (class 4) and Zambelli (class 4); Istituto Cavanis of Venice (class 3 and 4); Scuola Gallina of Venice (class 4A and 4B); Istituto San Giuseppe di Caburlotto of Venice (class 3A and 4); Istituto Comprensivo Manin of Cavallino Treporti with the Pascoli School (class 3A and 3B).
The project "Drawings with 1000 hands Beirut-Venice" is oriented by Agenda 2030, objectives for Sustainable Development n. 1 Defeat Poverty, n. 4 Quality Education, n. 10 Reduce Inequalities, n. 11 Sustainable Cities and Communities, n. 16 Peace, Justice and Solid Institutions.
FOLLOW THE PROJECT: pescedipace.org
---