If you are looking for an open air experience or sports at Cavallino Treporti, Brunella recommends contacting "Laguna Sport Club" (Lagoon Sport Club). You can talk with Alessio and Francesco and agree on training and fun excursions in the fantastic nature of the Cavallino coastline, a few kilometres from Venice and Jesolo.
With headquarters in Ca' Savio, very close to the beach, and with logistic support at the Marina Fiorita dock of Treporti, you can: Venetian rowing, canoe, sup, fitness, thai boxing and self defense.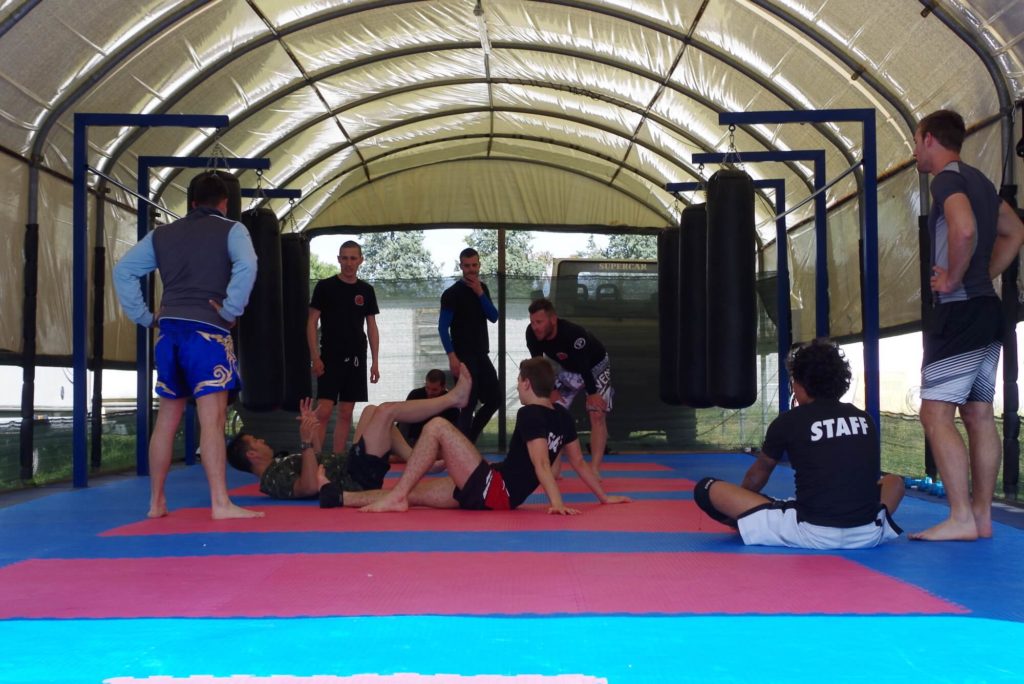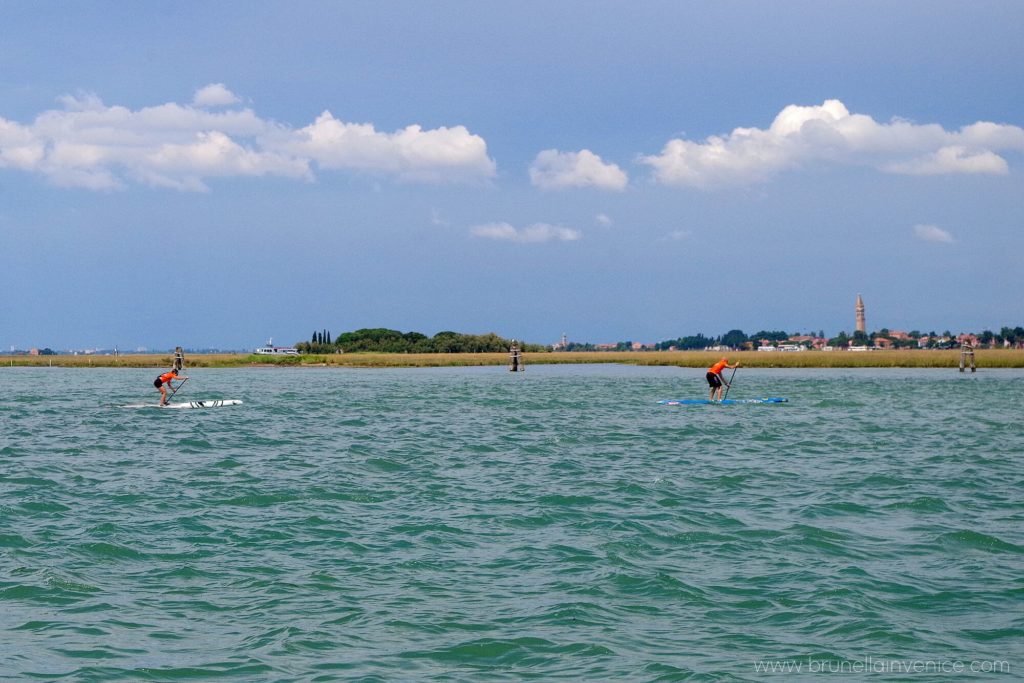 You know the traditions practiced within the lagoon of Venice and the secrets of its habitat , turning the boat trips in exclusive excursions!
Laguna Sport Club offers you the opportunity to practice sports from Venice at the harbor Marina St. Helena.
You just have to book your trip or ask the courses and trainings dedicated: Alessio : +39 3471194508
News 2016: training camps
For more information, write well to: info@brunellainvenice.com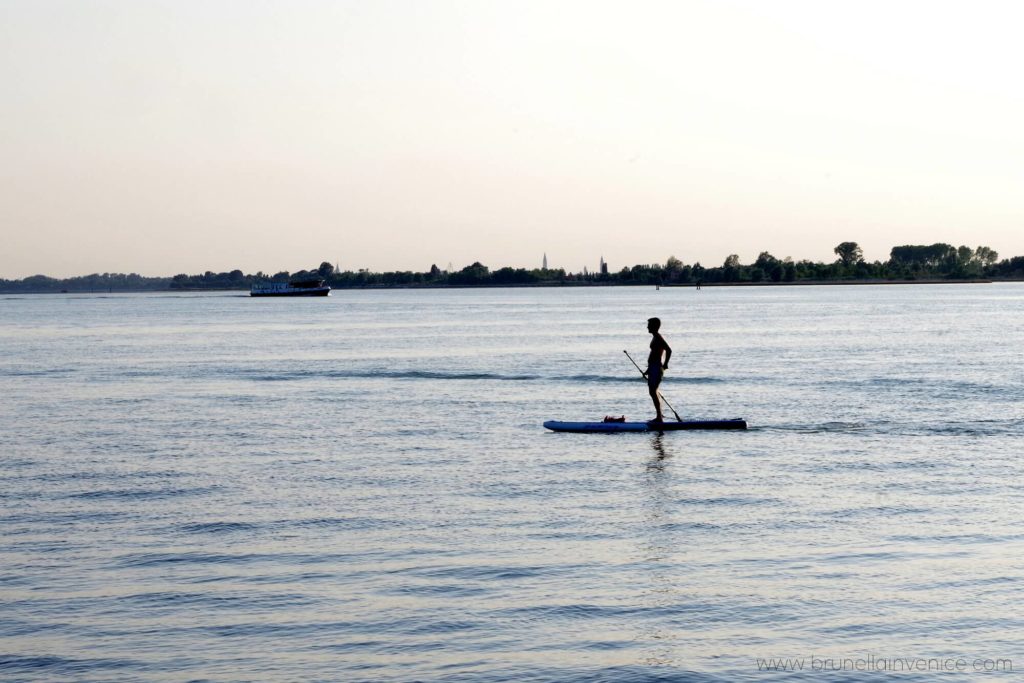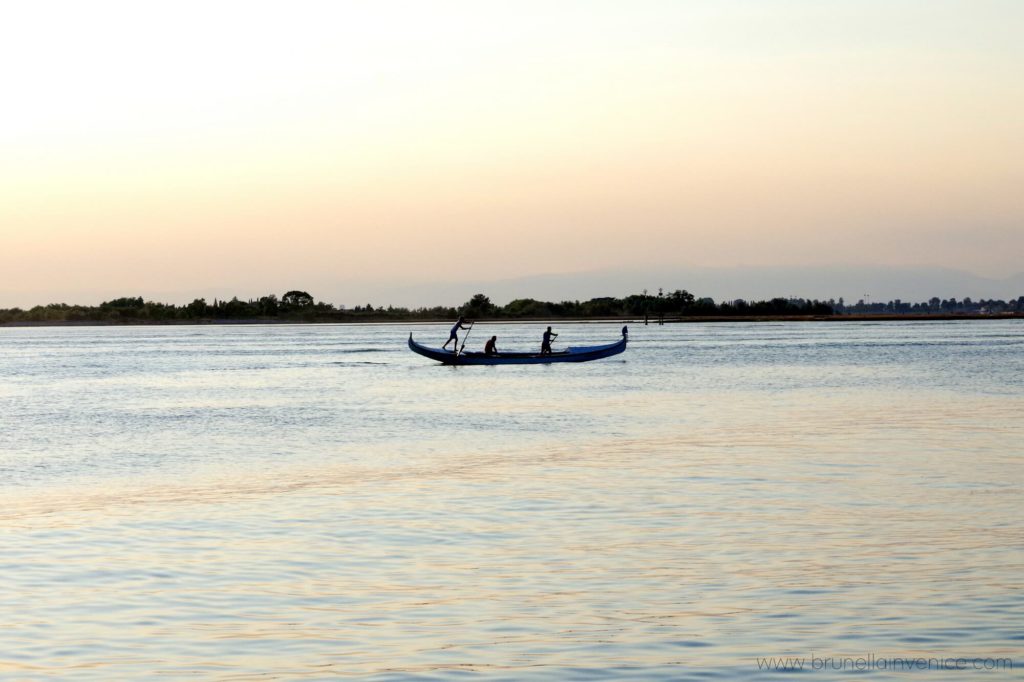 ---