For a holiday or a weekend at Cavallino Treporti, among the hotel and bed & breakfast proposals, you will find the Hotel Ca' di Valle. A 3-star superior Hotel with terrace, modern fully-equipped rooms, comfortable residences, an inviting swimming pool, a restaurant with international and traditional cuisine, and the MAD KNIGHT that proposes live music in June, July, August, and September. All the services offered by the Hotel, can be viewed on the hotelcadivalle.it  website.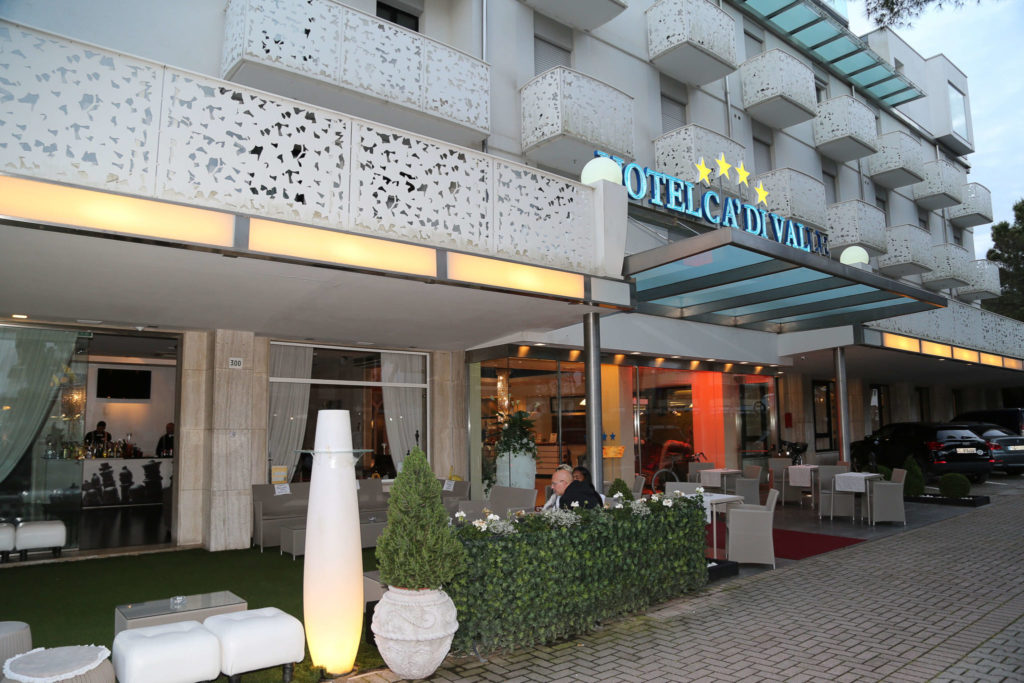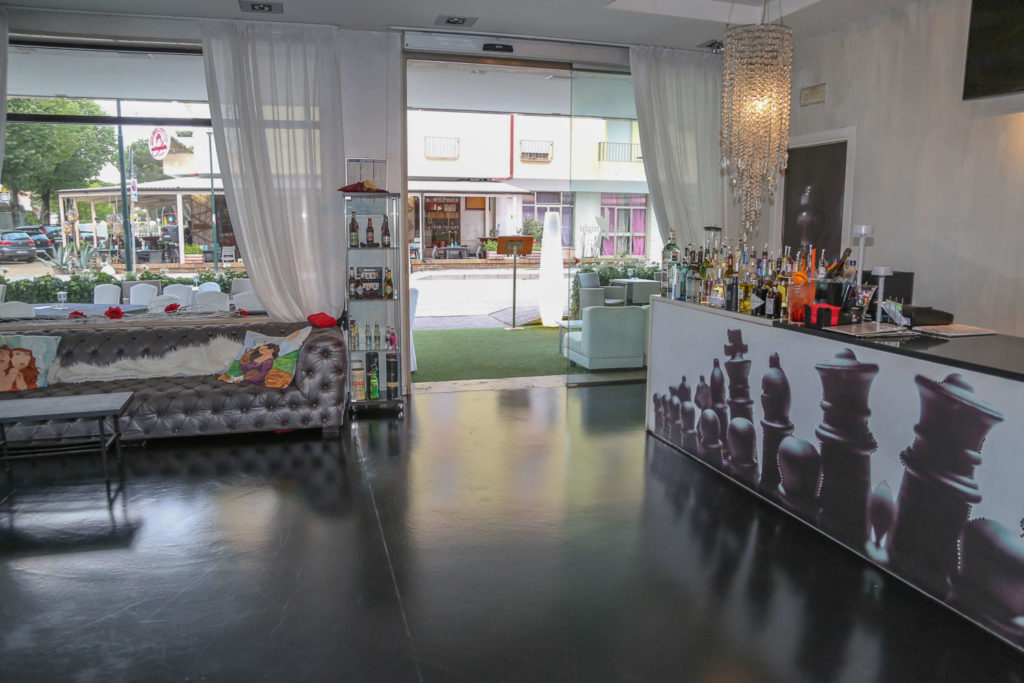 The MAD KNIGHT, located at the ground floor, near the entrance of the Hotel and with terrace on Via Fausta/Corso Italia is a perfect meeting point where, both the guests and the passersby in the Cavallino – Ca' di Valle area can have fun.
It is a pleasant stop also for those coming back from the beach and would like to have a cocktail, after dinner, or a sophisticated drink. There is also the possibility to have a snack or, in alternative, the "swimming-pool menu" is available all day long, even at lunch break.
The programme for summer 2019 includes evening with live piano music with Giulia (from Sunday to Wednesday + Friday from 9 p.m. to 10:30 p.m.) and Thursday live with Symon, live music to be enjoyed and danced!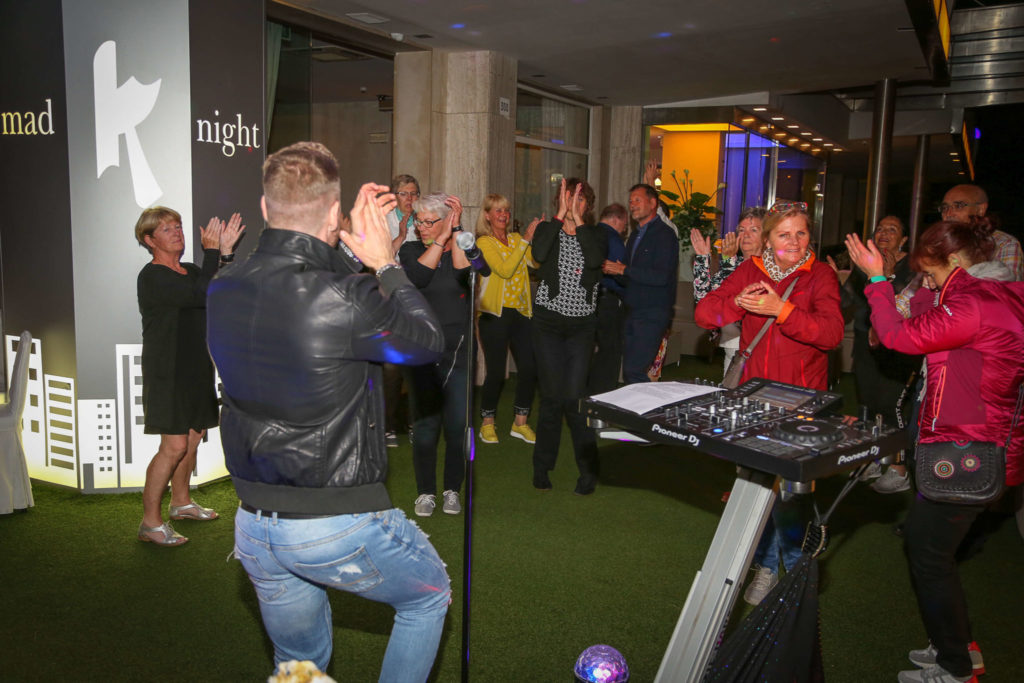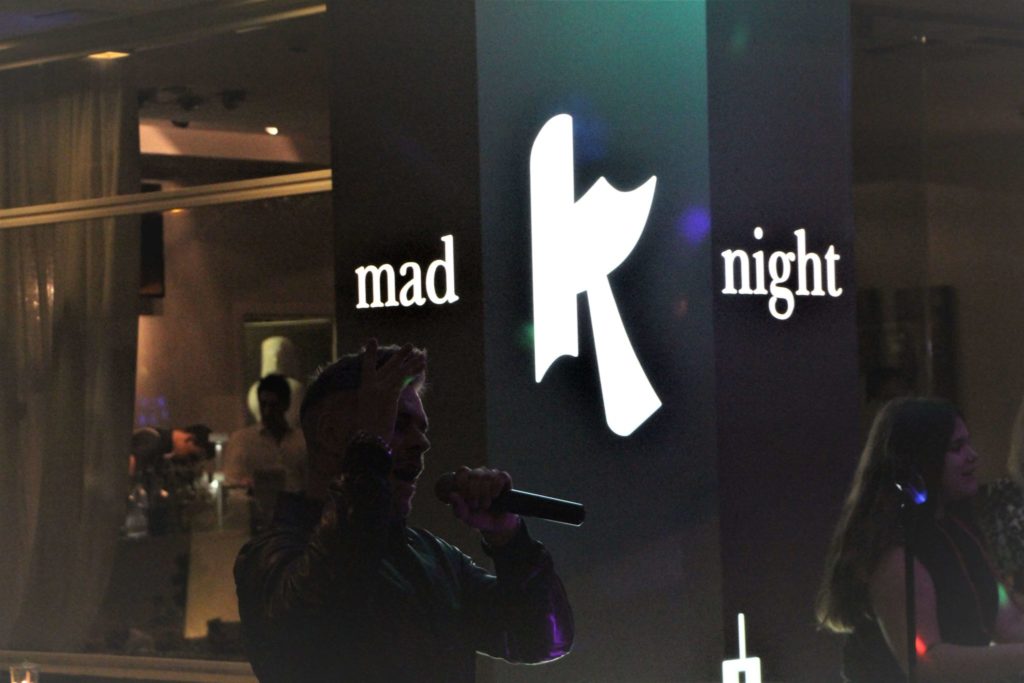 MAD KNIGHT is waiting for you with the following opening hours: from 7 a.m. to 2 a.m. continuously.
.-.-.-.-.-.-.-.-.-.-.-.-.-.-.-.-.-.-.-.-.-.-.-.-.-.-.-.-.-.-.-.-.-.-.-.-.-.-.-.-.-.-.-.
You can follow the events and news on Facebook @Hotelcadivalle
and Instagram @madknight_cadivalle with hashtag #madknightcadivalle
---