With the date of September 28, 2014, you open a new and important experience to the island of Burano in Venice. On this date will be held on Open Day VENICE SECRET GARDEN, a new location dedicated to private parties and exclusive events . The presentation will be made by Martina Vidal Venice , with the management of this new location, it is proposed with prestige and ambition as Atelier lace and linens for the home. An Atelier recently refurbished in its spaces and designed to give services that seek excellence for its visitors and customers.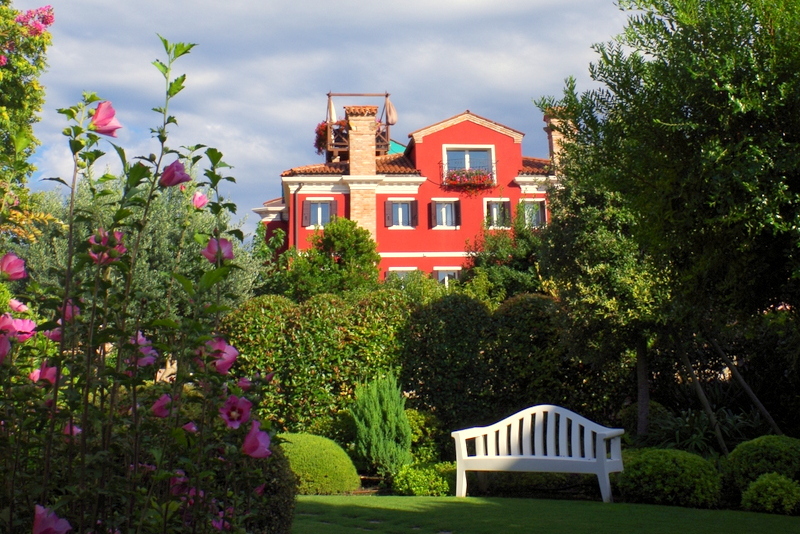 The Open Day at the Venice Secret Garden, event in collaboration with Atelier "Sposa Più" of San Dona di Piave and the photographer Mirco Toffolo, has been included in the festival program in the lagoon of Venice " Isole in rete". From 10:00 to 18:00 with free admission, you can visit the venue as a whole and witness the exhibition of clothes and linens for the wedding, including the new collection wedding list Martina Vidal Venice.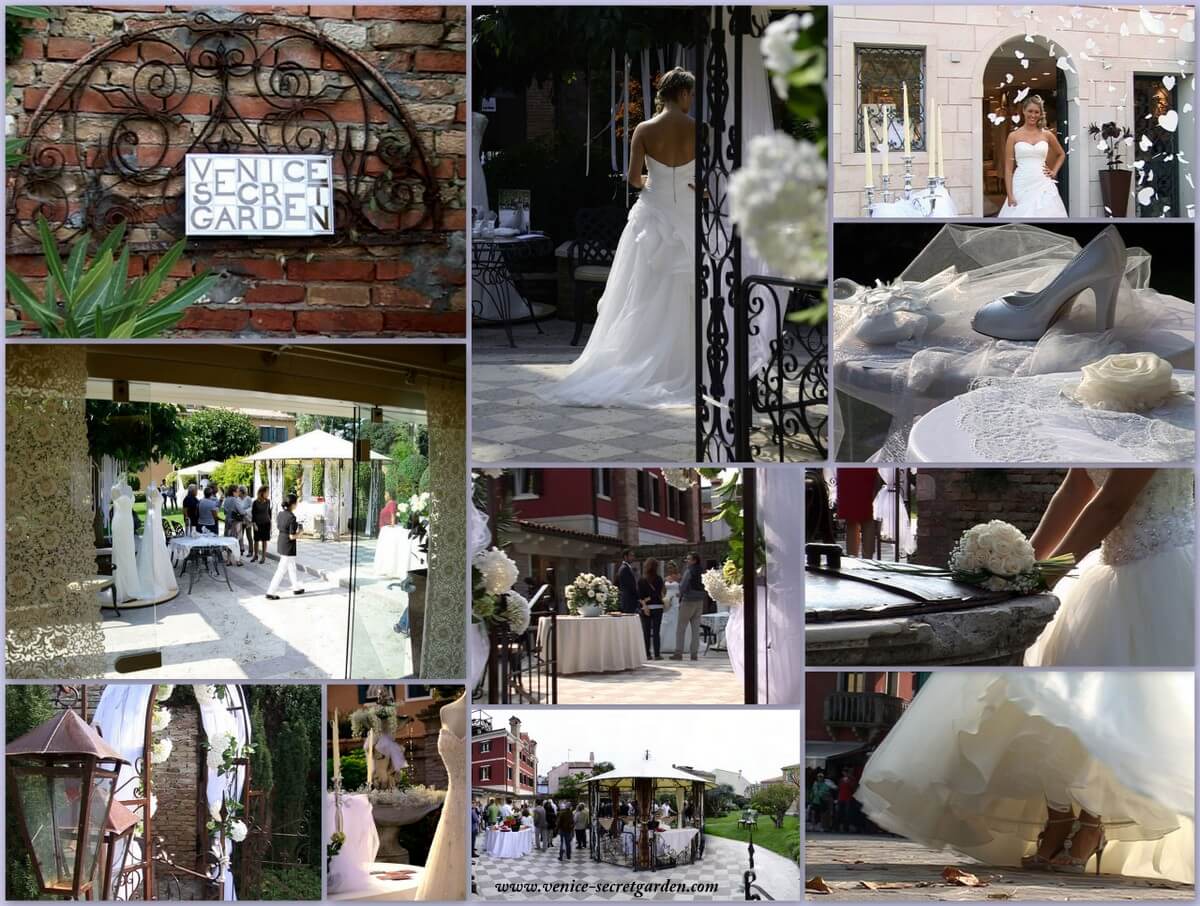 Information
The Venice Secret Garden is a park of 1000 square meters which since 2008 has been carefully rearranged and typical Venetian garden has become an elegant garden to provide the opportunity for exclusive events, with a capacity of up to 50-70 people. Being in the zone accessible but out of sight of passers-by, is an exceptional location for private parties, anniversaries, birthdays, renewal of wedding vows. And again, the demonstration of Burano lace making, the presentation of exhibitions and events. In this beautiful garden, the operators of the fashion world will be able to find space in which to organize a fashion show, the operators of the cinema space for film production, the photographer the location for photo shoot or photo book .
The Secret Garden is located in Venice Burano, Via San Mauro 311. The garden is adjacent to the Atelier Martina Vidal Venezia , Via San Mauro 307.
To see the video presentation at the Venice Secret Garden, click here or video Open Day
---