---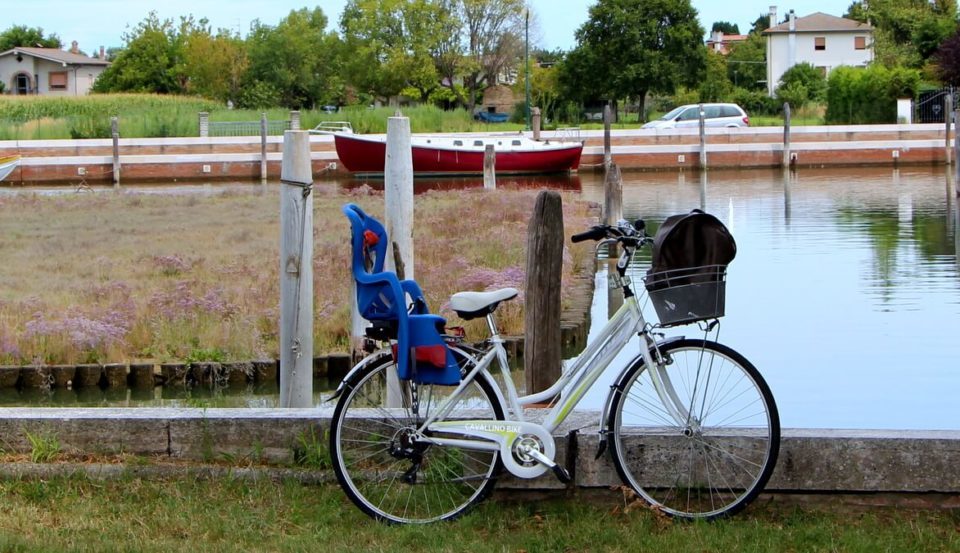 Biking itinerary in Treporti – Portosecco
When talking about Cavallino Treporti and vacations, sports, and leisure outdoors, you should not miss cycling along the routes between sea and lagoon, pedestrian-bike paths, picturesque views and recommended walks … not to mention nordic walking!
In this #brunellainvenice offer, I am introducing the "Treporti-Portosecco-Ricevitoria" route that can be completed on foot or by bicycle.
ONE WAY = 4.5 km. Starting from the Ca'Savio bridge on the Pordelio Canal, continue on the road to Portosecco, pass the Church of Treporti and arrive at the Treporti Ricevitoria (Receiving Office) in Saccagnana:
This route takes you past cultivated fields; open, green areas bordering the watercourses; and the small historic center of Treporti. (Fun fact: the church has two bell towers, click here to find out more.)
PHOTO GALLERY:
In July and August, you can marvel at the flowering sea-lavender in Portosecco, whose small flower colors the land arising from the Venetian lagoon!
Other tips
Bike rentals: CAVALLINO BIKE  Facebook
refreshments along the way: Bar Ricevitoria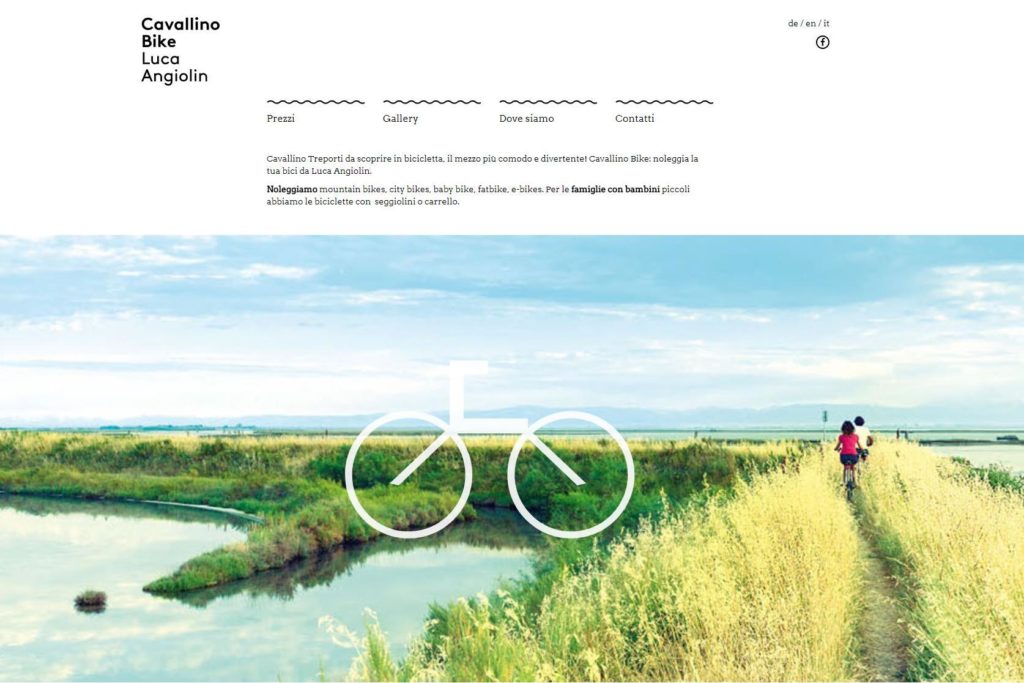 Other #brunellainvenice routes:
---